As a responsible lender, we lend carefully and precisely. Every loan we make balances the opportunities and risks, identifying and taking into account the environmental, social and governance impact of the finance we provide.
Our management structure and approach to business ensure that we can respond quickly and safely to the changes and challenges presented by our dynamic marketplace. Likewise, our approach enables us to plan effectively for the long-term, while also operating to the highest institutional standards and maintaining our position as a leading alternative real estate lending platform.
We constantly challenge ourselves to be better. This approach underpins our drive to achieve better outcomes in everything we do.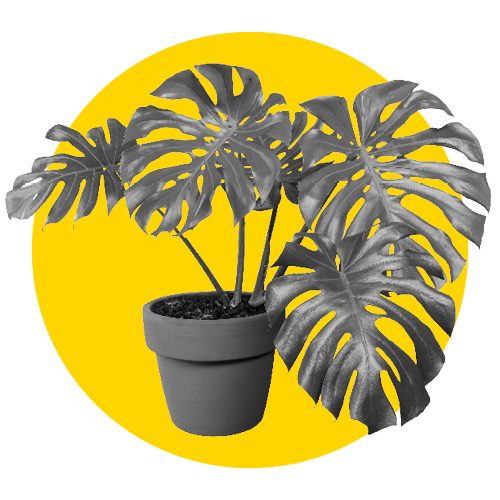 Environment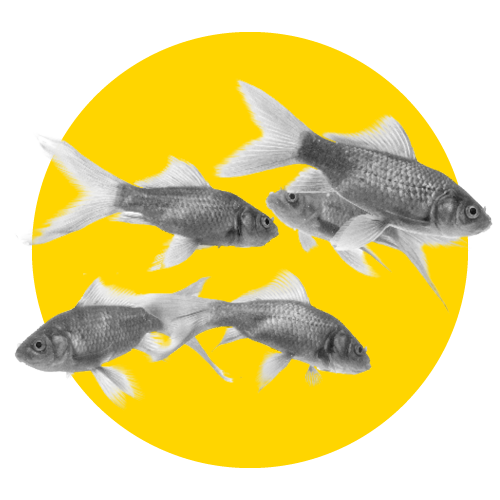 Social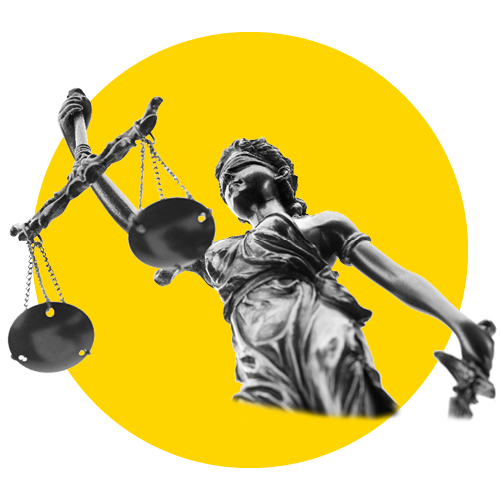 Governance