Why use Development Finance?
Traditional development finance covers the full construction and finance costs of development project providing the borrower and lender the certainty that the development can be fully funded. All development loans require both a full valuation and QS report approving the projected build costs.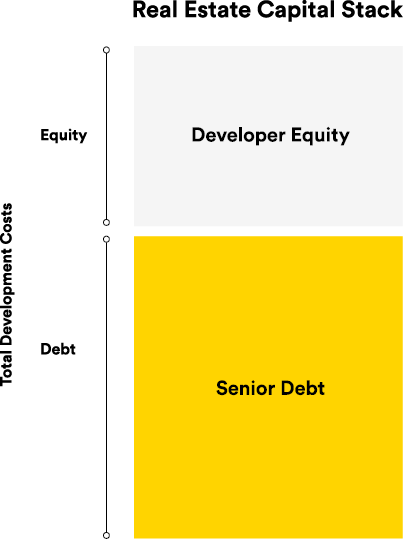 We are principal lenders who make quick decisions, the parameters for our development loans are:
Development Experience Required
Maximum loan to GDV 70%
Single and multi-unit developments
Mixed use developments considered
Full Planning Permission Required
Maximum term of 36 months
What is our lending criteria?
Equity
Developer equity contribution of a minimum of 10% of the total property development cost
Experience
Developers with a proven track record of successful projects
Property
From a single property to development projects of 20+ units
Permissions & Planning
Planning permission in place. Planning or valuation gain may be considered as equity